Commercial Printing
You Can Count On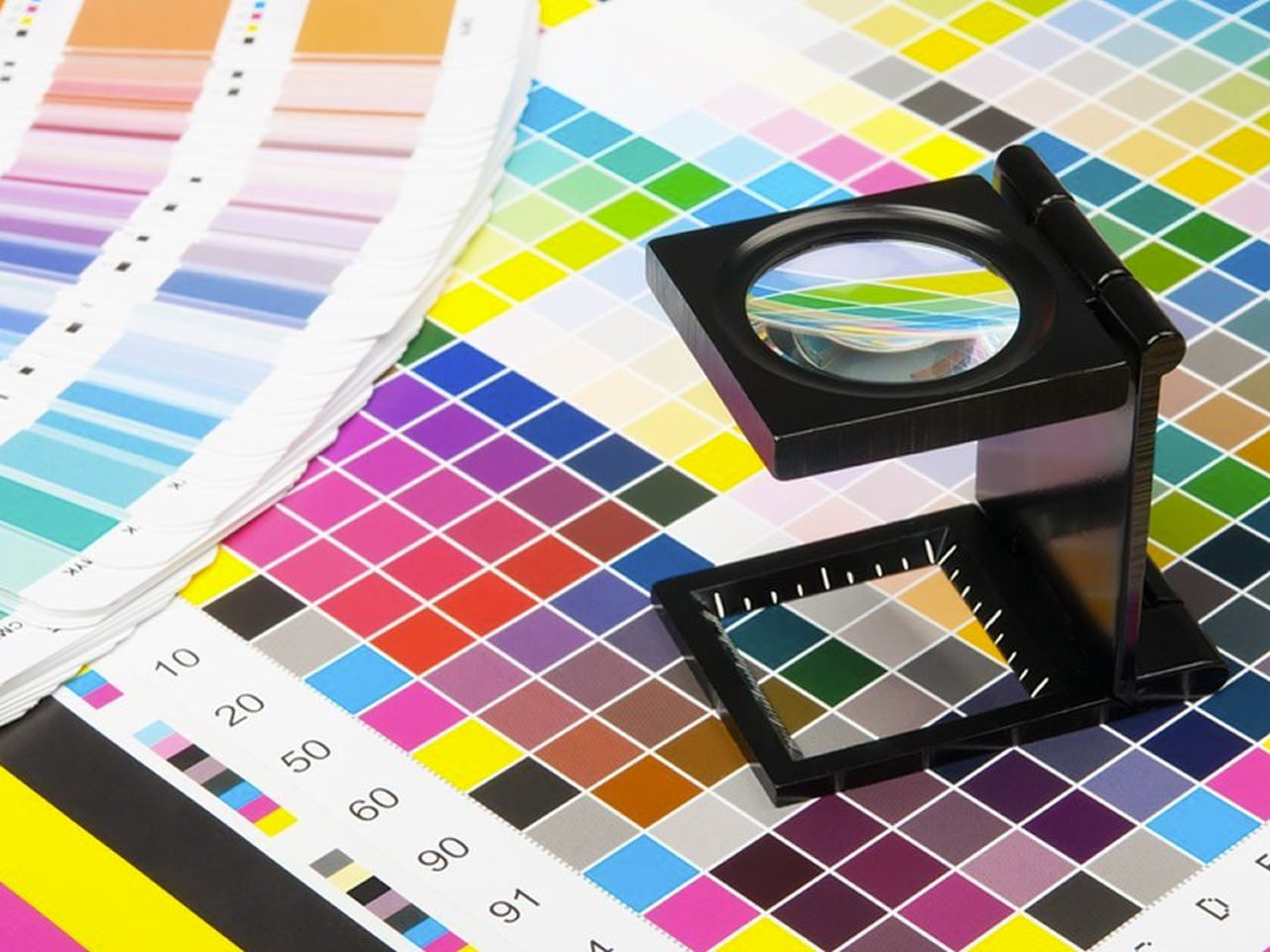 Creating the best end product begins with the very first steps. With precision prepress services, we meet the high expectations of even the most discerning client.
You'll benefit from superior color accuracy and the advanced capabilities of our Heidelberg presses. We can match your exact specifications and easily work from your mac or pc files. Every project we handle undergoes the highest scrutiny throughout the process. Stated, the better the input, the better the output.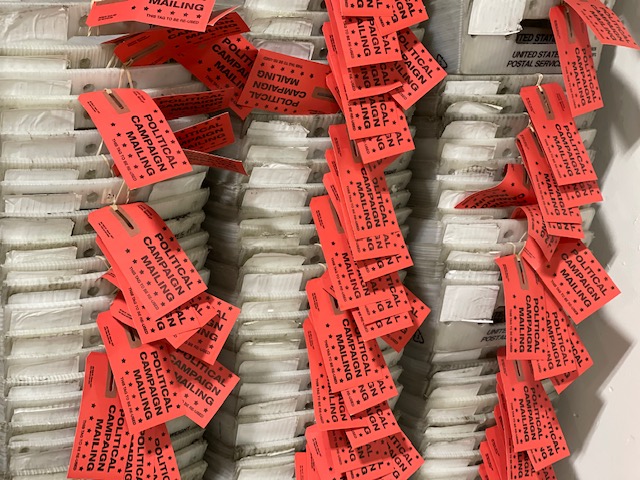 We have a surprising capacity for in-house mailing and fulfillment, which means you no longer need a separate vendor. Enjoy the convenience of having just one point of contact (and just one bill).
We can handle lower volume mailings locally or drop-ship high volumes to mail from any state, reducing postage costs. We can even provide address lists of people in your target market. With us, your project goes from press to mail in days, saving both time and money. Finally, a true turnkey solution.