The Smarter
Way to Get it Printed
We Start by Staying on the Leading Edge of Technology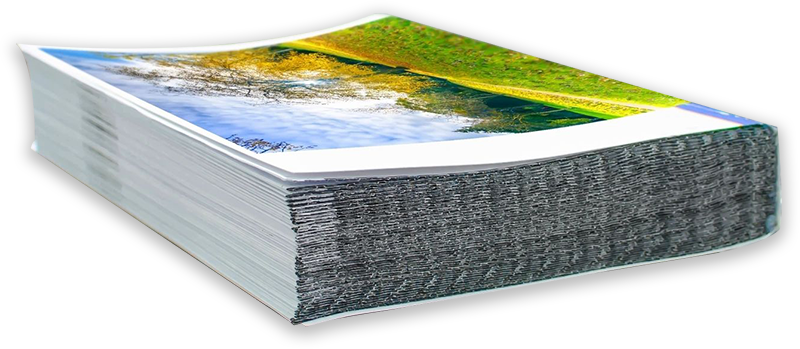 Printing Solution to Bring Your Creative Ideas to Life
Looking for intelligent printing solutions for your business? You have come to the right place. Think Printing understands that your time is valuable. To minimize the time spent on your printing projects, we assign one of our dedicated employees to your account. Our goal is to provide you with an outstanding customer experience to enjoy a long term working relationship. 

Our advanced bindery and die-cutting services can bring your most creative ideas to life. After the completion of the project, we even ship it to your doorstep from our in-house mailing center. The quality of your printed materials is a direct reflection of your company.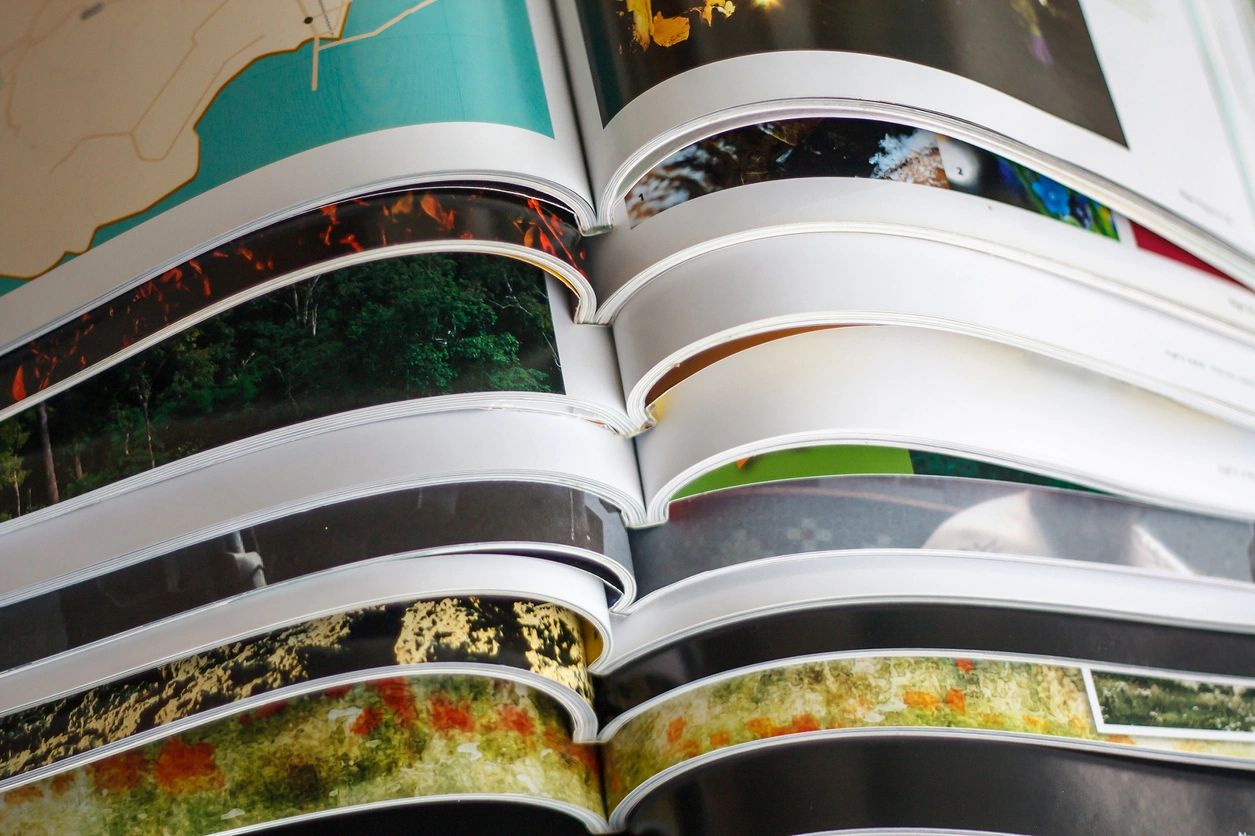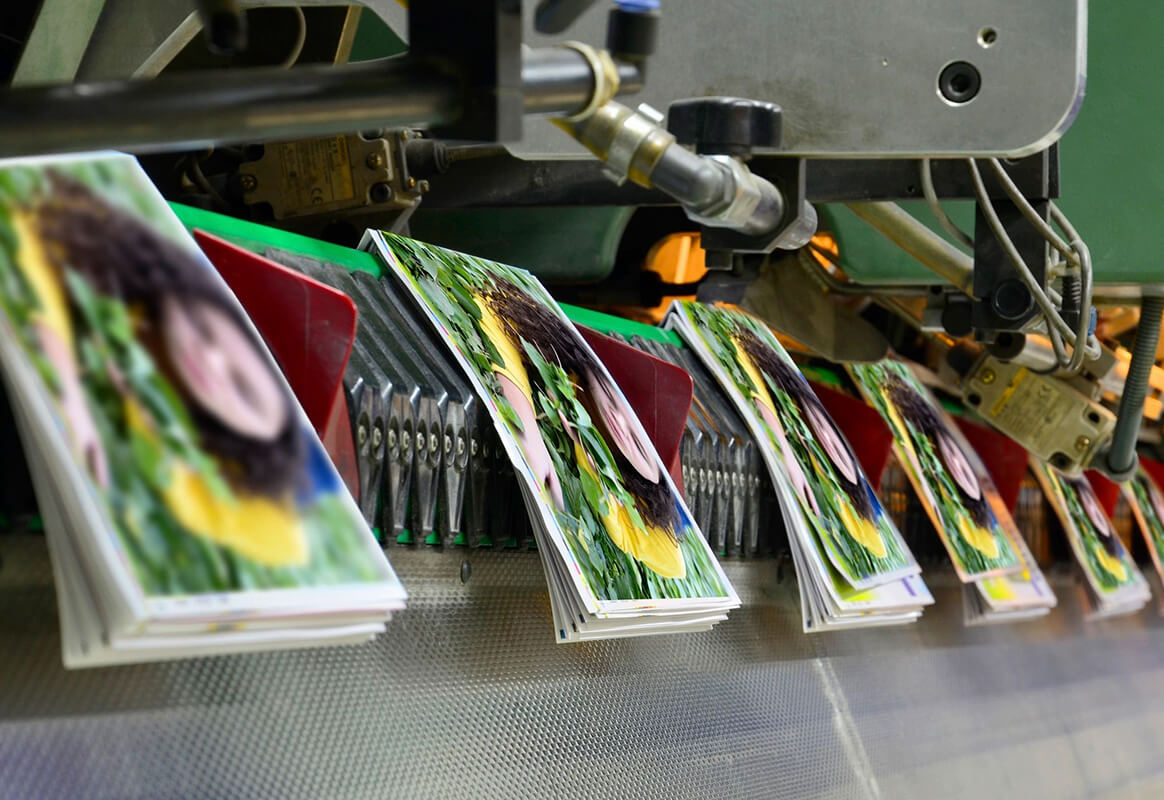 From gold-standard Heidelberg presses, bindery, to die-cutting, we've got everything you need to take your large-scale print project from inception to completion. We offer a combination of expertise, quality, and efficiency like you've never seen before. With us, commercial printing just got a whole lot smarter.